The Best Practice Improvement Resource
Learn from best practice cases studies, benchmarks, tools and expert opinion to achieve productivity gains and business success. All data uniquely searchable via business excellence model criteria (Baldrige/EFQM) to guide you on your improvement journey.
Best Practice Reports
Receive our internationally acclaimed Best Practice Reports, providing best practices, innovative ideas, and research data on all topics related to business success.
Benchmarks & Best Practices
Measure your performance (over 1,200 measures), benchmark against others and learn directly from 1,000s of best practice case studies. All supported by the TRADE Best Practice Benchmarking methodology.
Self Assessment Tools
Assess your business processes and organizational performance using one of our self-assessment tools (over 100 covering a wide variety of processes, functions as well as for personal development)

Networking
Connect globally and network with other professionals to find benchmarking partners, share best practices and collaborate on projects.
BPIR.com Membership Advantages
Whether you are looking to improve productivity or profitability, increase employee engagement and retention or looking for ideas to drive customer loyalty, you've come to the right place.
Digital transformation refers to the process of leveraging digital technologies to fundamentally change how businesses operate, deliver value to customers, and interact with stakeholders.
The conference speakers will talk about how they use Excellence Models to manage and adapt throughout their digital transformation efforts and work towards operational excellence.
Congratulations to the winning and participating teams of the 2nd Environmental, Social, and Governance (ESG) Excellence Award 2023 on their efforts to make the world a better place for everyone!
The award recipients were announced on Friday, 8 September 2023 after the meticulous assessments of their written application submissions, presentations, and live Q&A Sessions during the Finals of the award that were held on Thursday, 7 September 2023.
6 Continents. 15 Countries. 90+ Teams. And Passion. That's what it took to make our planet a melting pot of best practices and business excellence in 2023. The 9th International Best Practice Competition (IBPC) 2023, the 5th Organisation-Wide Innovation Award (OWIA) 2023, the Global Benchmarking Network's (GBN) 8th Global Benchmarking Award 2023, and the 4th New Zealand Best Practice Competition (NZBPC) 2023 assembled some of the most brilliant and brightest minds in the world from the public, private, and non-government sector in its shared vision to build a universal community of business excellence professionals and leaders.
Sign up to our newsletter
Keep informed on best practice research and business improvement events from around
the globe – be the first to read our Best Practice Reports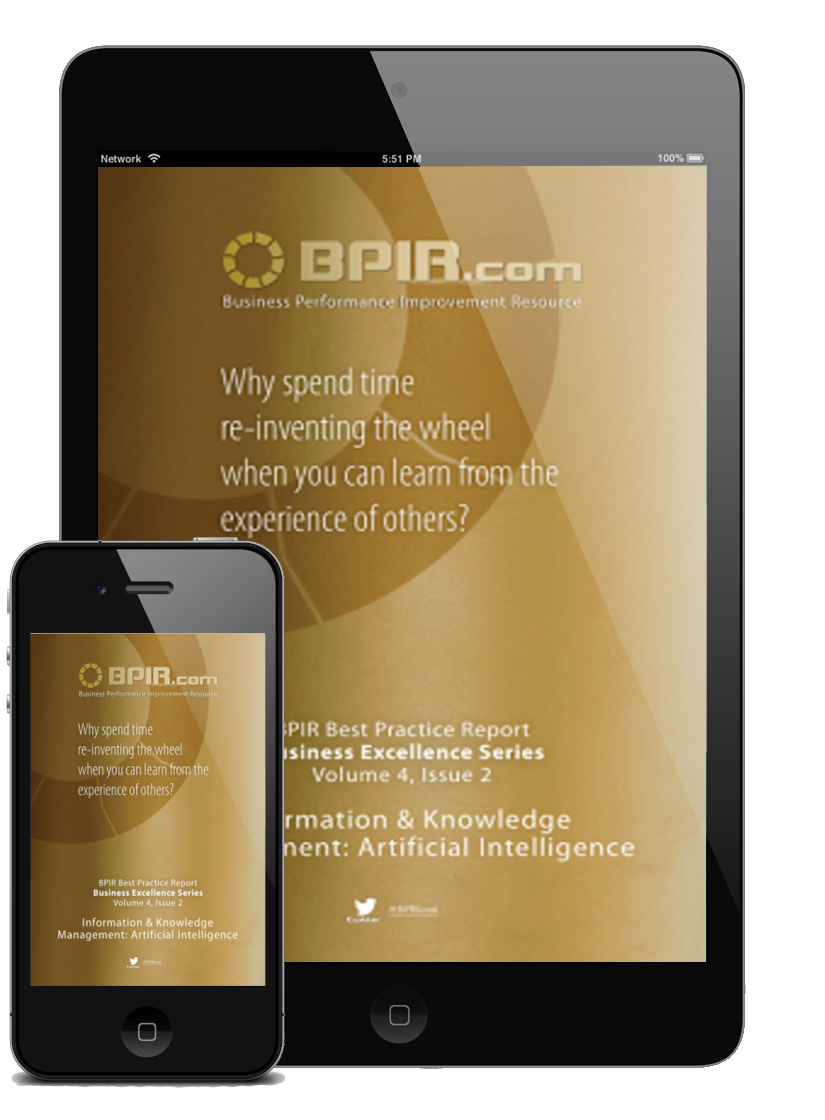 Our Partners
These are our partners that promote and support the BPIR and/or who
provide BPIR access to their members or qualifying companies